Your guide to our life-changing cosmetic smile makeover
What is a smile makeover?
Have you ever found yourself smiling and noticed that somebody has immediately smiled back?
Smiles are contagious. Having a beautiful smile can open the door to new opportunities and help you build stronger relationships with those closest to you. Here at Smil, we proudly provide a wide range of cosmetic dental treatments that can enhance your smile and change your life for the better. If your smile has flaws that you'd like to improve, our experienced cosmetic dentists can help.
We've put together everything you need to know about our life-changing cosmetic dental treatments before your smile makeover.
What is a cosmetic smile makeover?
A smile makeover is a combination of cosmetic dental treatments, all of which work together to help you achieve the smile of your dreams. If your smile has several imperfections that you don't like, a smile makeover can help improve them and restore your confidence.
A smile makeover isn't just a few subtle enhancements to your smile. It is never just one treatment alone like professional teeth whitening. It's a combination of cosmetic dental treatments that are tailored to your smile ambitions. Whatever you are looking to improve, our cosmetic dental experts can help you smile with confidence, enhancing the appearance of your mouth, teeth and gums.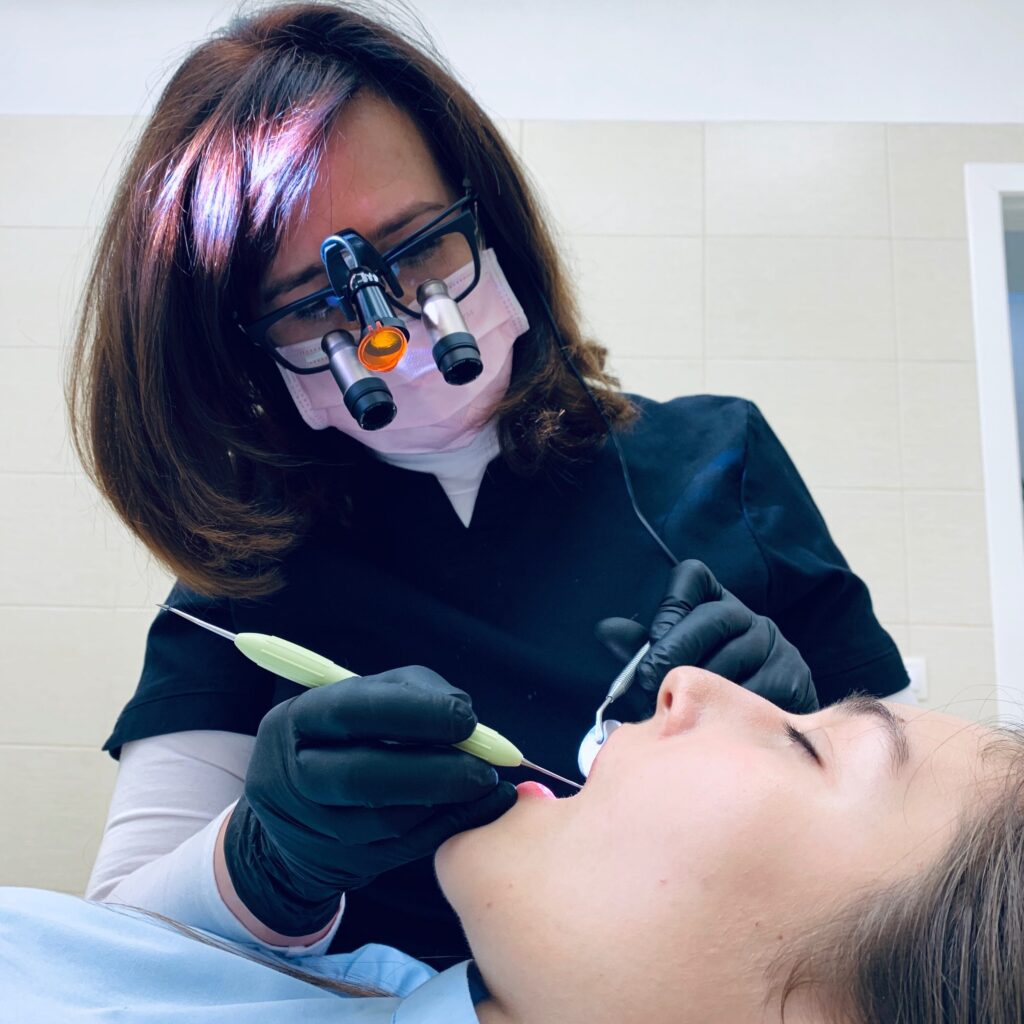 Why might I consider a cosmetic smile makeover?
Our clinicians understand the pressure you could be feeling to look perfect. Did you know that TV and social media cause 31% of us to feel anxious about our smiles on a regular basis? With a cosmetic smile makeover, you don't need to feel anxious about your smile. Whatever you dislike about it, our experienced clinicians can help.
A cosmetic smile makeover can help to amend issues like:
Gaps between the teeth
Missing teeth
Bite issues
Discolouration
Difficulty chewing
Broken or cracked teeth
Start the journey towards your dream smile today by booking a consultation at our Chatham dental practice. We will sit down with you and discuss what you'd like to change about your smile and how our dentists can work with you to improve it.
If you have any signs or symptoms of gum disease, these will need to be treated before your smile makeover can begin.
What treatments are included in a cosmetic smile makeover?
The beauty of a smile makeover is that it is completely tailored to your individual smile, with a unique cosmetic treatment plan that helps you achieve your smile ambitions.
Here at Smil, we proudly provide a variety of cosmetic dental treatments that can complete your smile makeover. Below are just some of the ways our cosmetic dentists can improve your smile.
Dental veneers
Dental veneers are the perfect solution to correct issues like discolouration or chipped teeth. A dental veneer is a thin shell that is bonded to the surface of a tooth to enhance its appearance. Each veneer is custom-made to your existing smile and can be colour-matched for a natural finish.
If you treat your dental veneers with love and care for them in a similar way you would your natural teeth, you can expect them to last from seven to ten years. This long-lasting treatment
Composite bonding
Composite bonding is able to repair a number of oral health issues, such as gaps between the teeth, cracked teeth or worn down teeth. This quick, natural-looking solution involves the application of a composite resin to your teeth. Creating a new surface layer for your tooth, we are proud to be able to improve the appearance of your smile through composite bonding.
Teeth whitening
Professional teeth whitening is a safe cosmetic dental treatment that will leave you with a sparkling white smile. Your teeth could be discoloured for a number of reasons, such as age, genetics or smoking. Here at Smil, we will not judge your reasons for needing teeth whitening treatment. We will support you and help you achieve the smile of your dreams.
To learn more about the cosmetic dental treatments we offer at Smil, please click here.
Book your consultation today
Kickstart your journey to the smile of your dreams and contact our practice today. Our professional team will warmly welcome you to our clinic to discuss your cosmetic smile makeover. We will take the time to listen to your smile ambitions and talk you through how we can help you achieve them. If you'd like to restore your confidence and show off a dazzling new smile, get in touch with us today. Call us now on 01634 756 536. We look forward to hearing from you.
Back to Blog