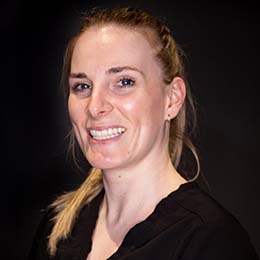 Maxine White
National Certificate in Dental Nursing
Maxine has been in dentistry for 11 years. She assists the chairside, welcoming patients and making sure they have a great experience.
Maxine is married and is the proud owner of Freddy the cat.
She is a keen environmentalist and is motivated to help reduce plastic waste as far as possible. She is passionate about developing new skills.
Back to Our Team